Secure financial

capital for

your venture
Start today

Start today
Connect with motivated
strategic investors

Use storytelling

to deliver your

value proposition
Start today
Helping you
create the
future
NSS Projects is a venture engineering company that helps new companies
gain access to investors using a proven formula.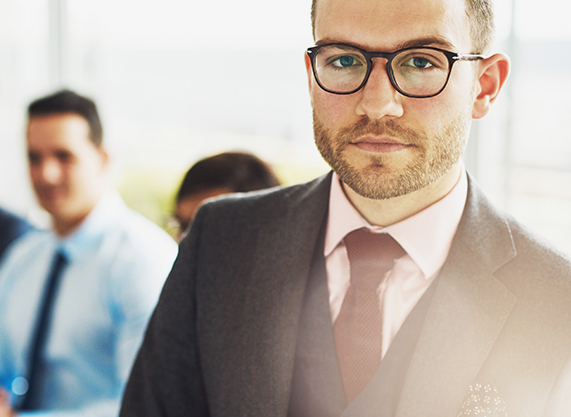 People remember very few details, but they do remember how you made them feel. NSS Projects helps to create a compelling story that will help you to attract the right investor.
Attract Strategic Investors
It's important to align with an investor that can provide more than money. The right investor will be a partner that will help to advance your company with partnerships, introductions to key players in your industry, or industry expertise.
Full Integration of Tactics (FIT)
Your financial, marketing, and consumer experiences should be fully integrated and should support your story. NSS Projects provide expertise in building a consistent and integrated assembly of assets that help to communicate and deliver your value proposition – the protagonist of your story.
Connect you with the right investors.
We are Leaders
on the Market
We are a venture engineering firm that helps companies
develop and design the assets needed to reach the next
level of growth. As a venture engineering firm, we focus
on financial and marketing strategies that help to
increase resonance with prospective investors.
Proof of Concept – Consumers will connect with your product story when the consumer feels that they can extract value from your product or service. One of the best ways to communicate value is through storytelling. Stories help consumer relate their own experiences or emotional triggers to your product or service. Once this is achieved, consumers are willing to try your product which communicate proof of concept. 
Consumer Engagement ( Engagement is built on trust)
Once you have a consumers trust, you can build a relationship with the consumer which established long term customer value. Creating trust is is based on relatedness. If consumers can relate to your product or service and their experience is positive, you build engagement. NSS Projects helps companies extract these moments from the product experience and communicate this to investors, who want to know that you have consumers that are engaged.

"Venture Engineering is the application of financial, marketing and operational strategies that are evidenced-based and backed by behavioral science theory. NSS Projects uses venture engineering techniques to optimize company positioning with investors and customers."

Develop marketing materials that tell a compelling story and present an undeniable value proposition.
Develop financial materials that speak to the investor's interest in order to secure a strategic alignment between the company & the investor.
Put founders in front of investors that add strategic value and negotiate terms that meet the company's capitalization needs.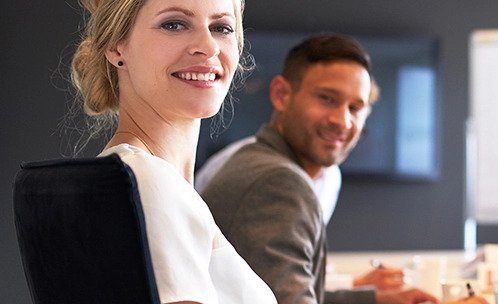 Professional Financial
Analysis
Customers hold the power in today's social media and technology-driven world. That is why what they say can make or break companies. Our services are high quality to satisfy customers, turning them into brand ambassadors for the company.
GENERAL DIRECTOR, CO-
FOUNDER
We work to make your
business start effectively
working for you.
GENERAL DIRECTOR, CO-
FOUNDER
We work to make your
business start effectively
working for you.