The Agency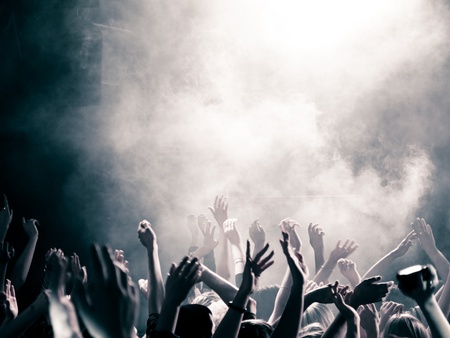 Experiential
360 Gemini incorporates its brands with high-touch experiences  that include music events, celebrity events, and festivals.
Digital Marketing
The digital landscape is very difficult to navigate. 360 Gemini will provide tools such as Search Engine Optimization, Search Engine Marketing, Social Media Marketing to help your brand reach the right people at the right time.
Geo & Behavioral Targeting
Targeting your customers leads to the most efficient use of your ad dollars. We help you to use our geo-fencing tools to target the RIGHT customer.
Digital Media
Email Marketing
Email is still one of the most effective marketing tools. We use the best practices to keep your customers informed and engaged.
Web Design
Backed by NSS Projects engineering and design capabilities, 360 Gemini can deliver desktop and mobile optimized websites that fits every need.
Mobile Apps
Our proprietary mobile app engine provides a quick and easy solution for building mobile apps. Features include instant layout changes,  event based triggers (message a user when he/she reaches a certain destination), live video streaming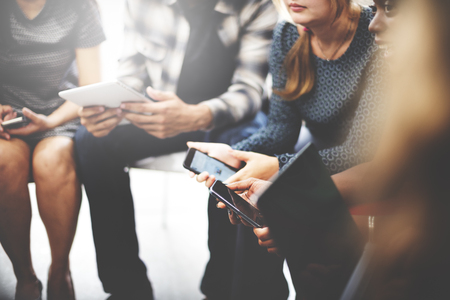 Next Generation